Order Guarantee

Valid & Authentic Tickets

Delivery in time

Cheap & Competitive

Secure & Safe Transaction

Customer care team
Achetez des billets Champions League maintenant !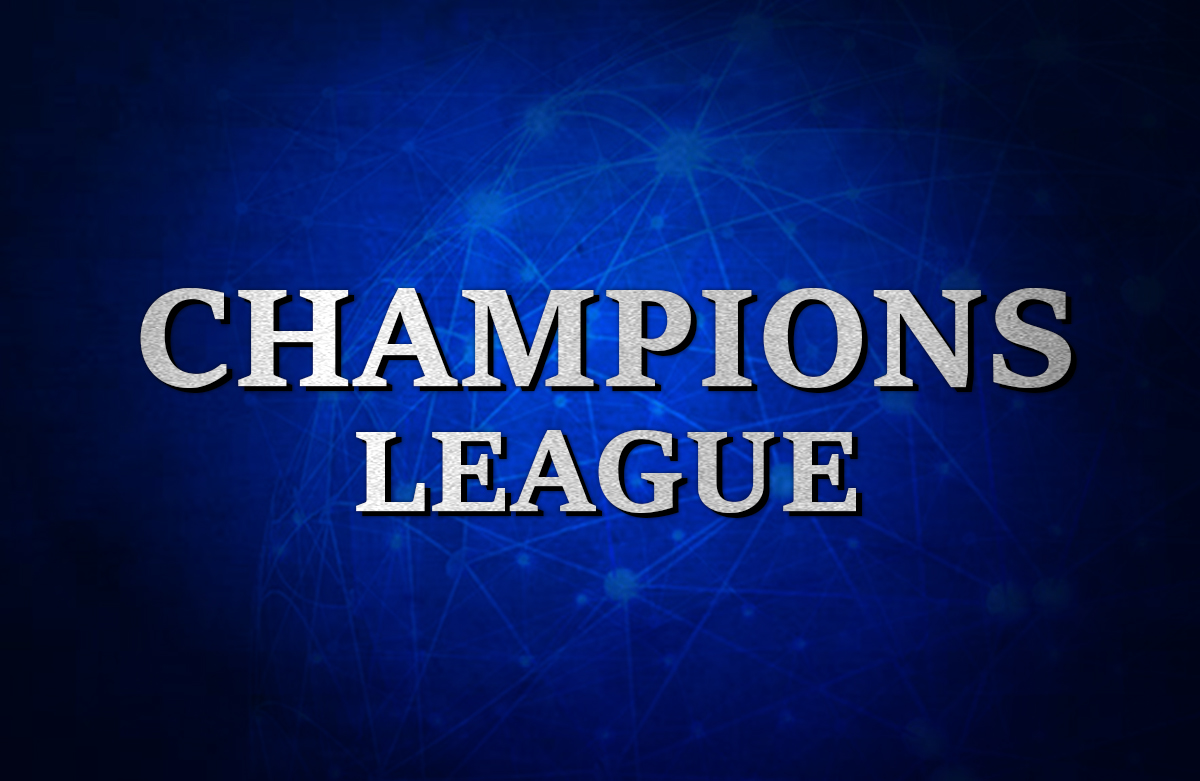 Champions League Tickets For Season 2020/21 Are On Sale, Buy Now !
Buy your Champions League Tickets here on FootballTicketNet - your ultimate source for all CL tickets, On FootballTicketNet you can find tickets to all Champions League rounds for season 2020/21. (see below all Champions League Fixtures for this season).
FootballTicketNet is your best choice for buying Champions League tickets online safe and secured!
About Champions League :
The UEFA Champions League is a football tournament between the best clubs in Europe playing to be the best football team in the most prestigious competition in the world.

In the current format, up to four teams from some country can play in the Champions League at the same year and the format of the tournament includes three qualifying rounds for lower placed teams and lower ranked countries, followed by a group stage of 32 teams which is then followed by a knock-out round for the remaining 16 teams.

The 2020/2021 UEFA Champions League is the 66th season of Europe's premier club football tournament and the 29th season since it was renamed from the European Cup. The final this year will be played at the Ataturk Olympic Stadium in Istanbul, Turkey on Saturday, May 29th.

Bayern Munich is the defending champions after beating PSG 1:0 in last year's final.

Champions League History & Records :
The original format (started back in 1955) was a football competition just for the winners of each participating country's domestic league that competed against each other in a two-leg knockout contest.

In those days, the competition was known simply as the European Cup. In 1992, the format of the competition was changed to include more of the top flight football teams from highly ranked countries & developed to the Champions League we know today.

Champions League Winners By Club :
13 x Titles - Real Madrid
7 x Titles - AC Milan
6 x Titles - Liverpool FC
6 x Titles - Bayern Munich
5 x Titles – FC Barcelona
4 x Titles – AFC Ajax
3 x Titles – Manchester United
3 x Titles – Inter Milan
2 x Titles – Juventus
2 x Titles – SL Benfica
2 x Titles - Nottingham Forest
2 x Titles – FC Porto

Champions League Useful Information :

Champions League's Official Site :
Champions League Evénements à  venir
Filtrer
Champions League en un coup d'Üil
Champions League en un coup d'Üil
Anecdotes intéressantes sur Champions League :
1: Although they never won the trophy, Arsenal is the team that holds the records for the most consecutive games (10) with keeping a clean sheet. Since the second game in the group stage against Ajax in 2005 and until the big Final in 2006 against FC Barcelona, Arsenal didn't concede even one goal, but then came Samuel Eto (76) and scored a goal leading them to the winning the title eventually.
2: Winning the Champions League will give the trophy holder an amount of 10,500,000 Euros. The losing finalist will get 6,500,000 Euros and the other 2 teams that will make the Semi-Finals (but don't qualify to the Final) will get 4,900,000 Euros each
3: The Current record for consecutive appearances in the Champions league is standing for 21 years and being held by Real Madrid (1997/8-2017/8).
Information à propos des billets de Football Champions League
Football Ticket Net vous propose tous les billets pour les matches Champions League à domicile et à l'extérieur 2021/22, vous pouvez effectuer une recherche ci-dessus pour toutes les rencontres Champions League afin de trouver les billets Champions League que vous recherchez. N'attendez plus ! Achetez dès maintenant des billets Champions League sur notre plateforme en ligne fiable et sécurisée et assurez-vous d'assister à l'un des matches de Champions League.

*Tous les Billets Champions League sont garantis à 100% !
*Veuillez noter que les dates et heures des rencontres Champions League sont susceptibles d'être modifiées !


Football Ticket Net vous propose les Billets Champions League les plus populaires :
Champions League

Veuillez noter que Football Ticket Net n'est pas affilié à Champions League ni à aucune organisation officielle telle que .